Click on a category for details.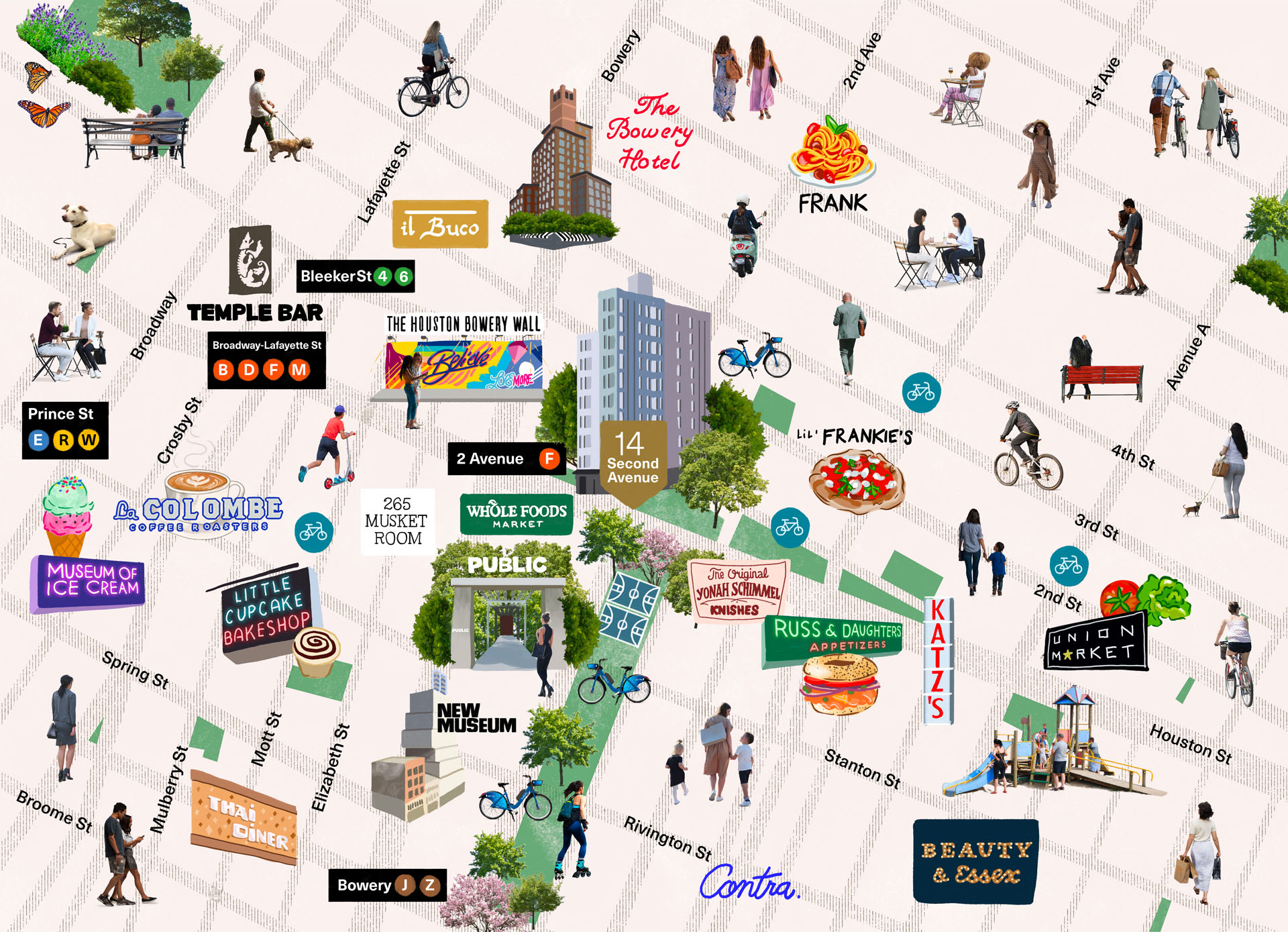 Map not drawn to scale. Illustrative purposes only.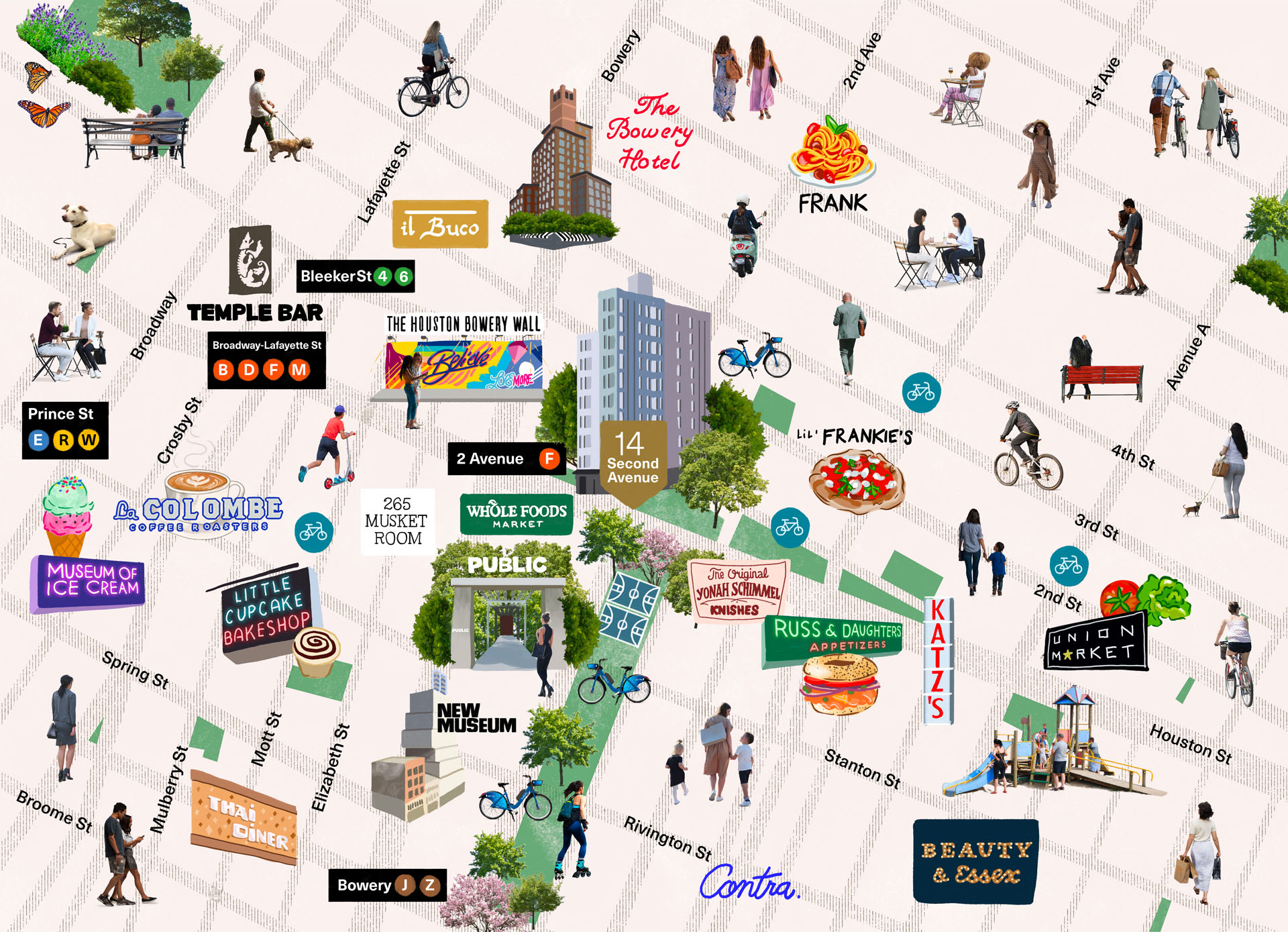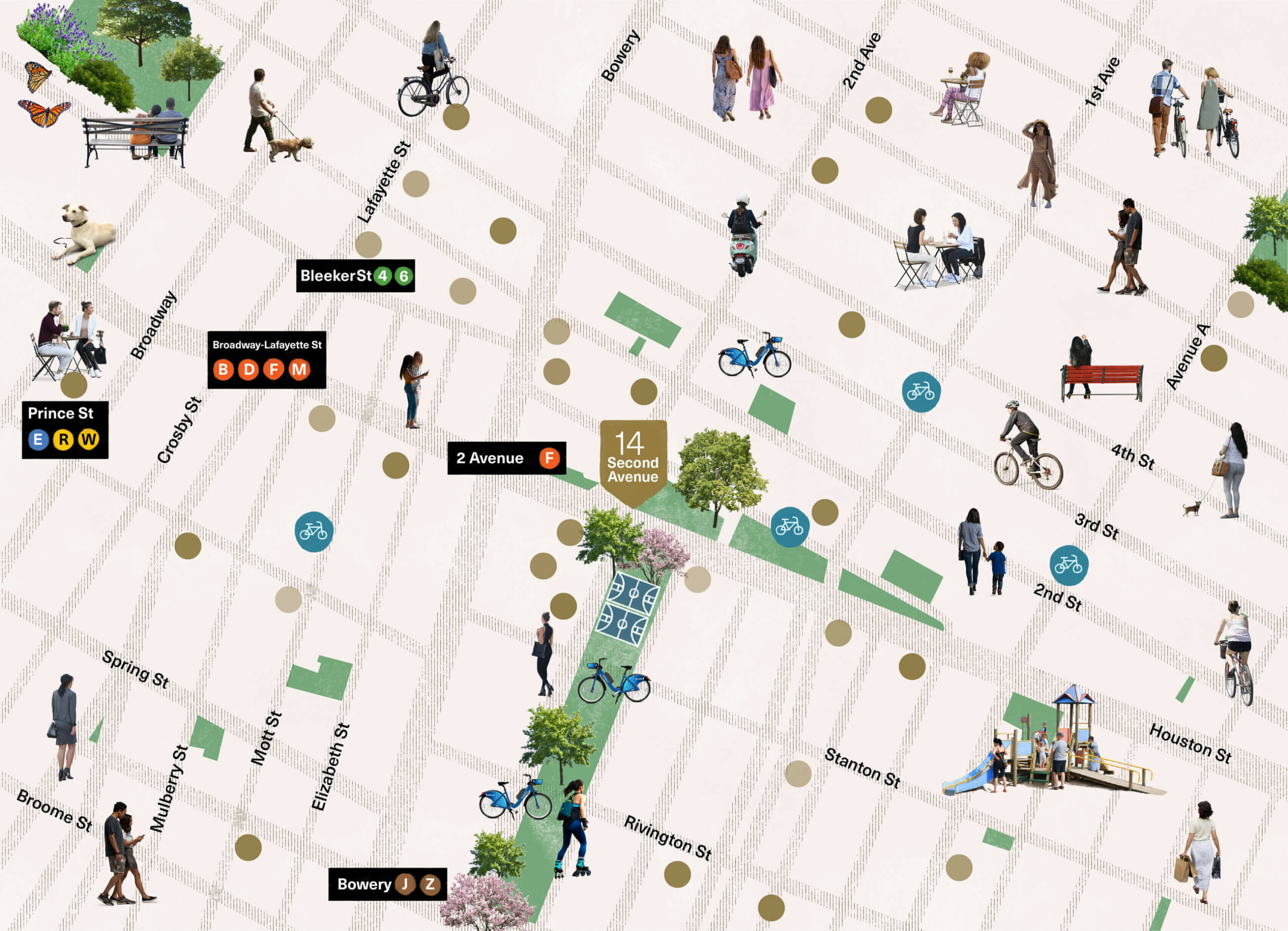 Il Buco Alimentari & Vineria
Lafayette Grand Café & Bakery
La Colombe Coffee Roasters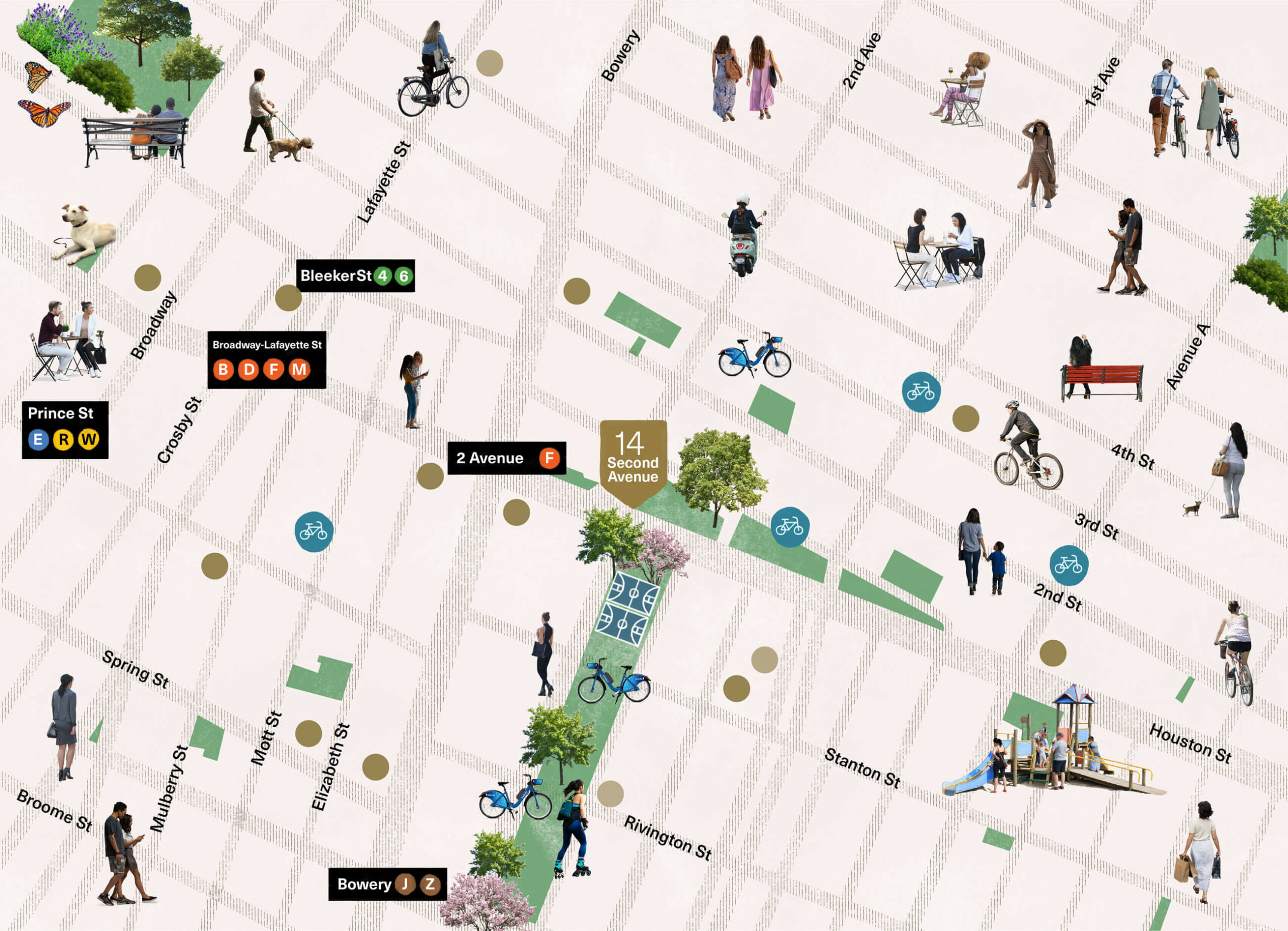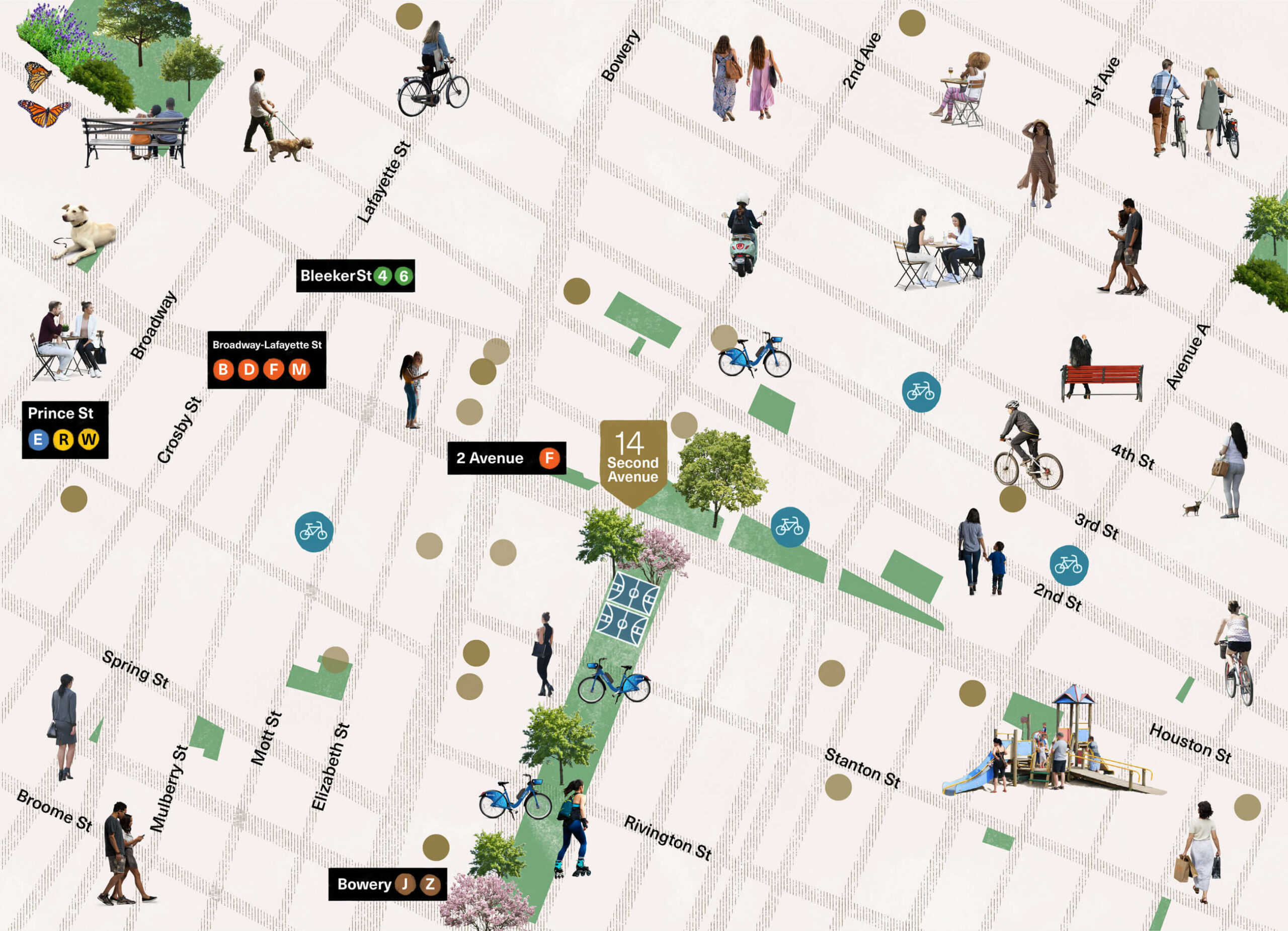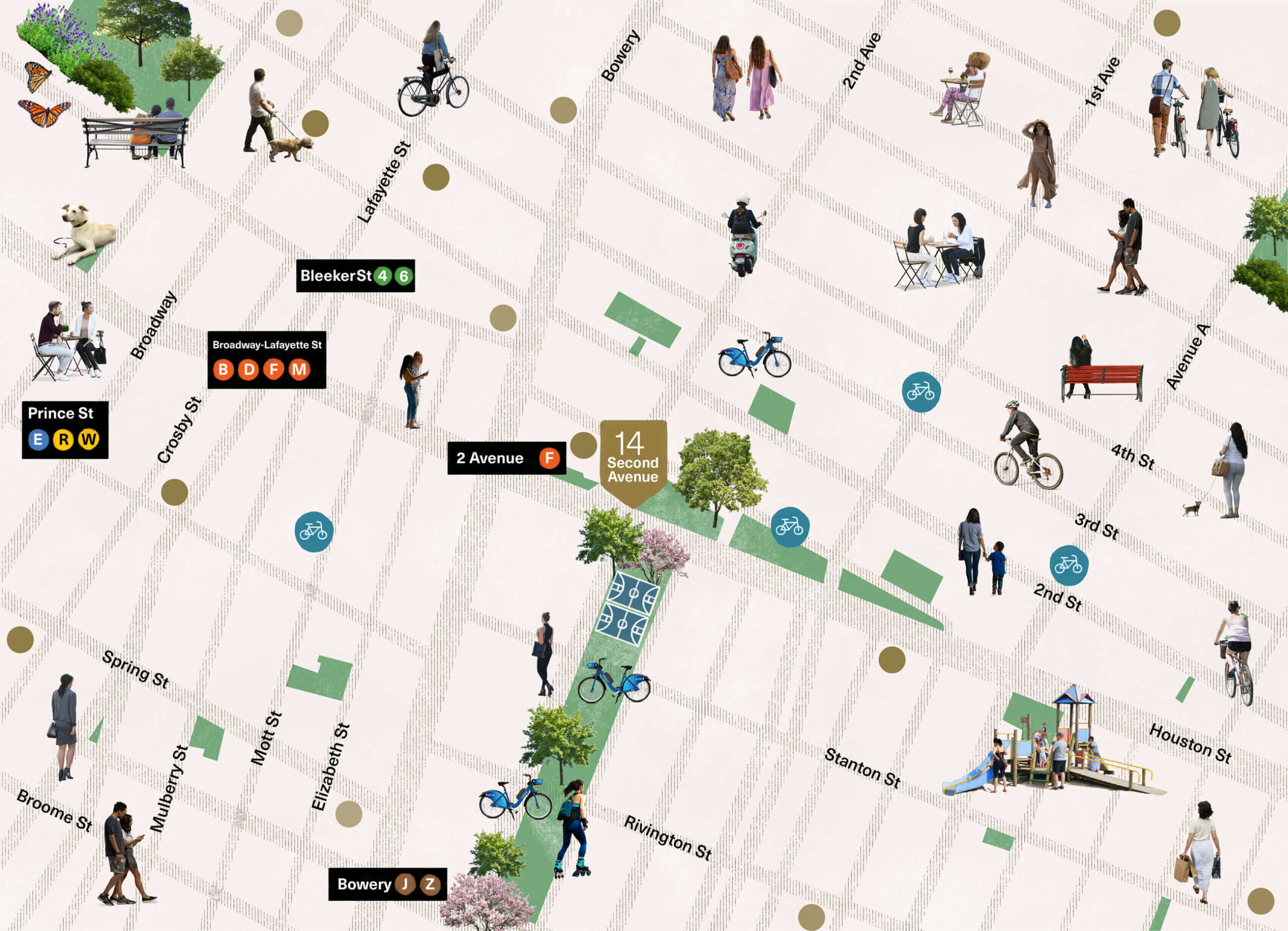 Stanton Street Yoga Studio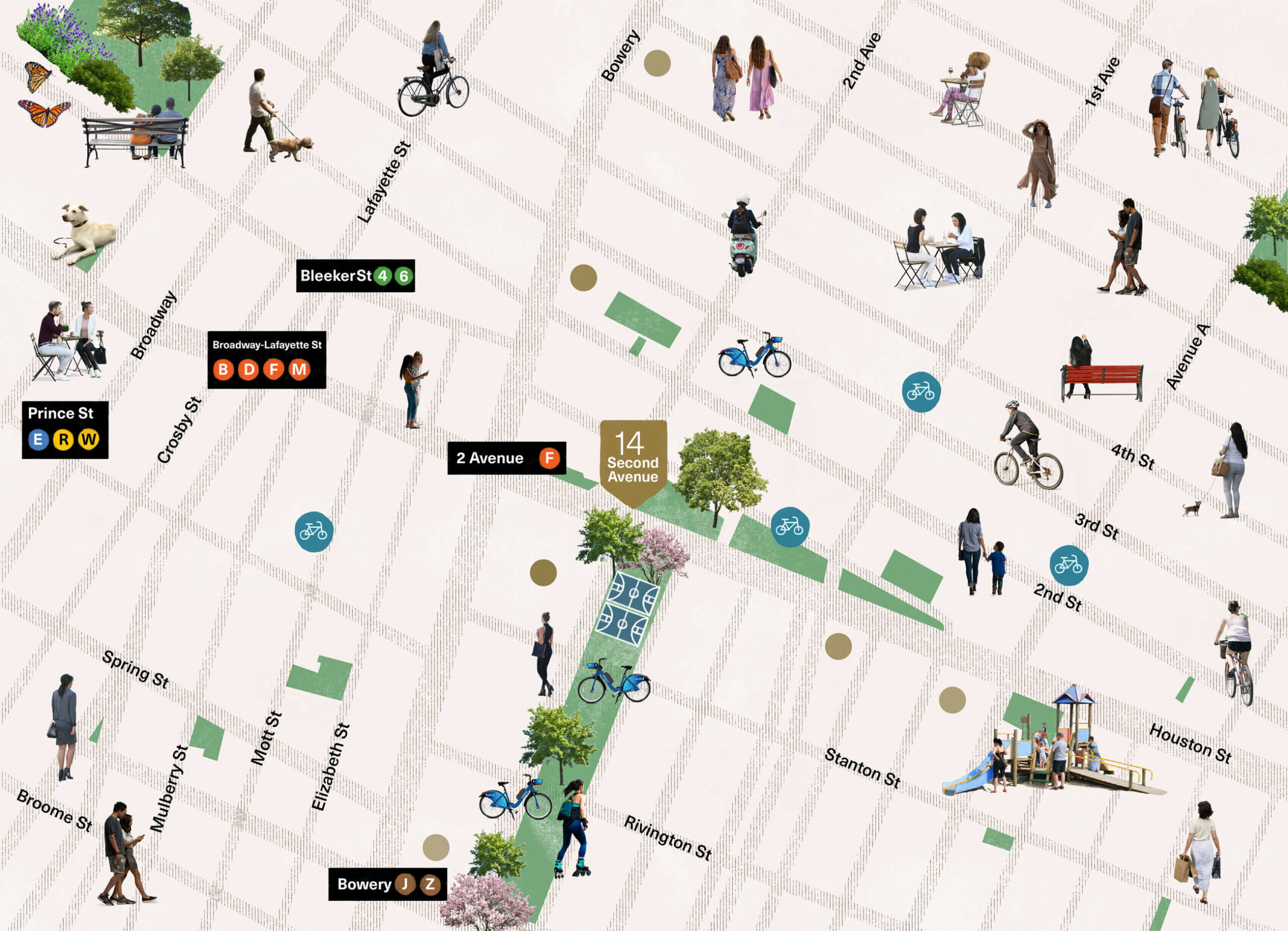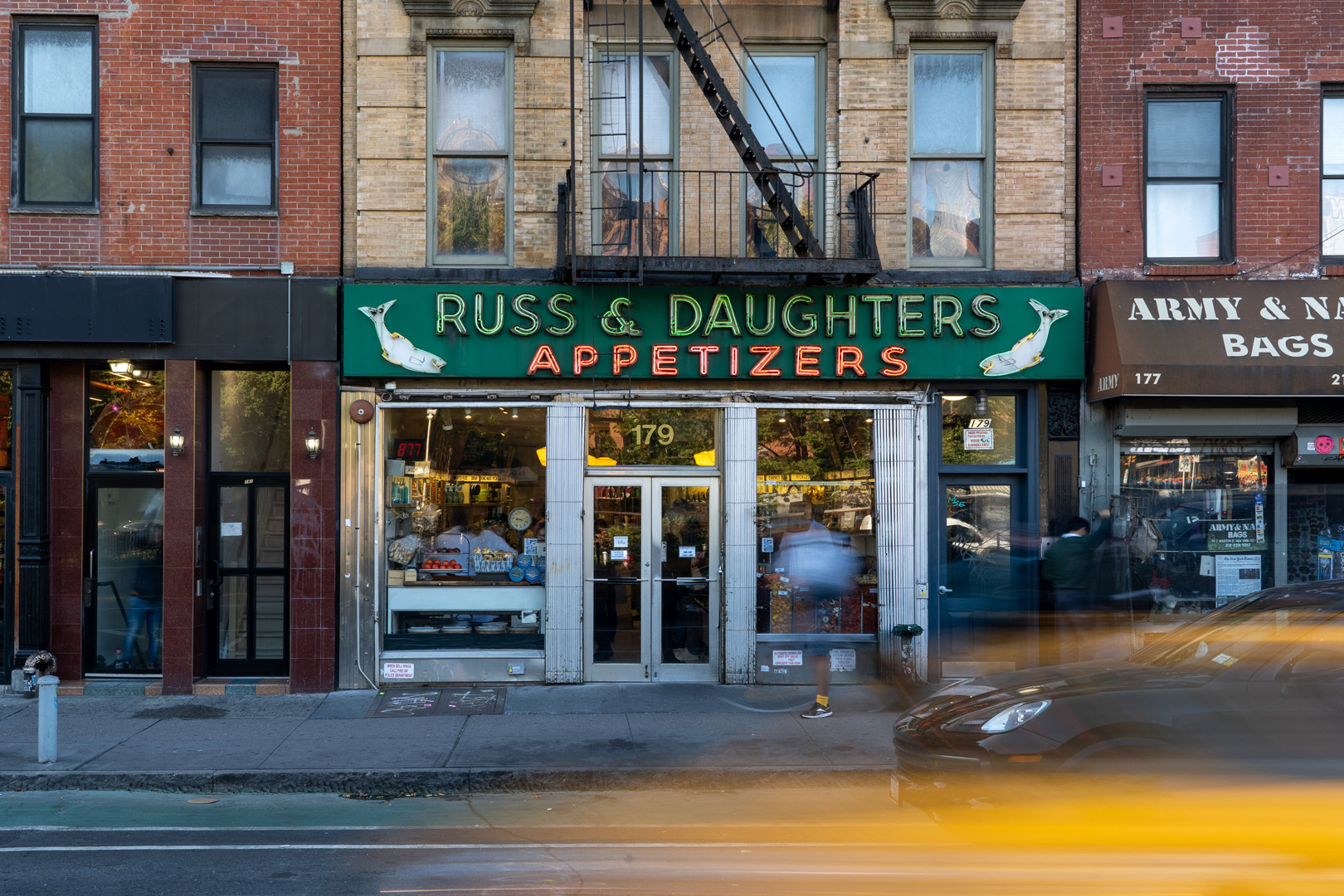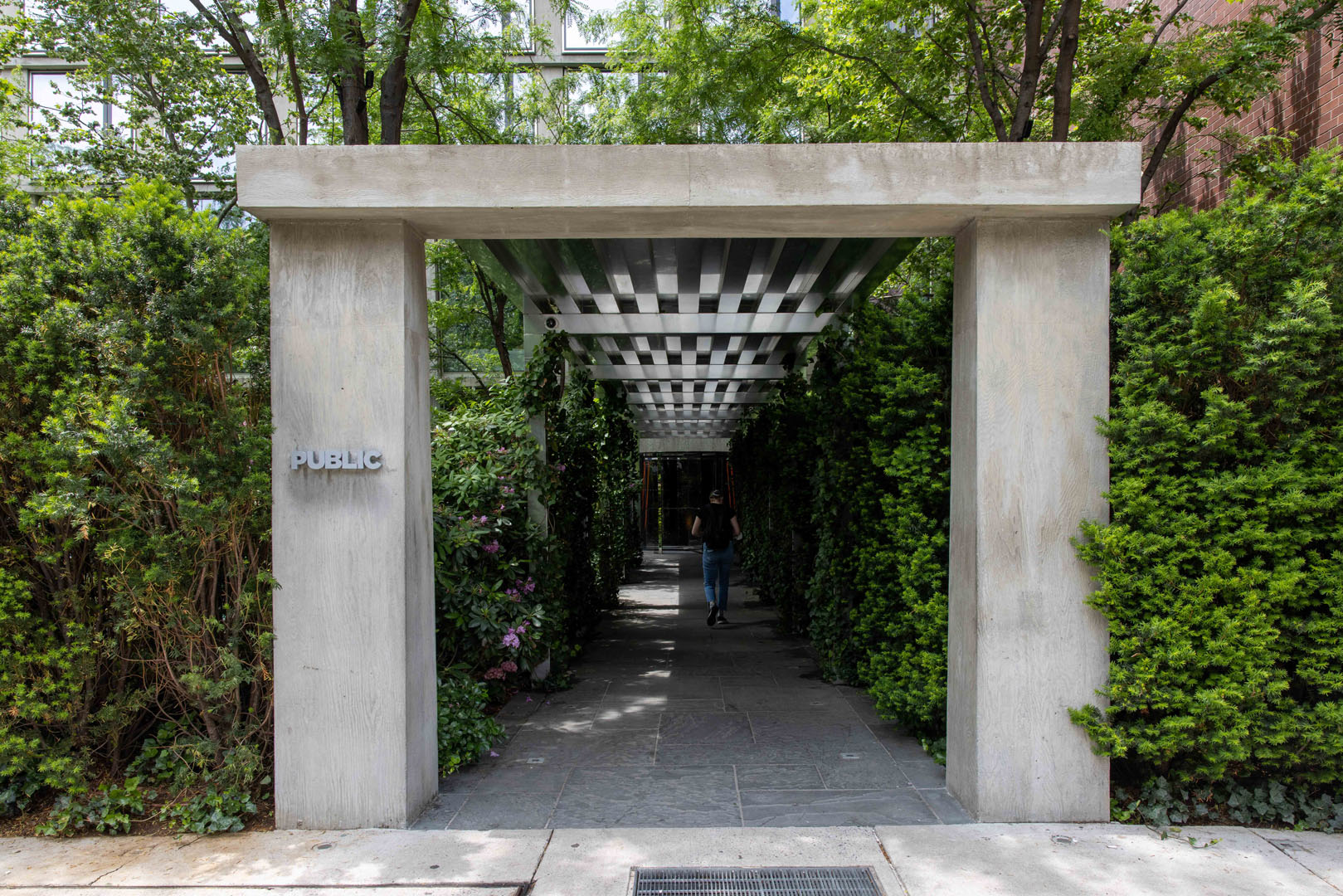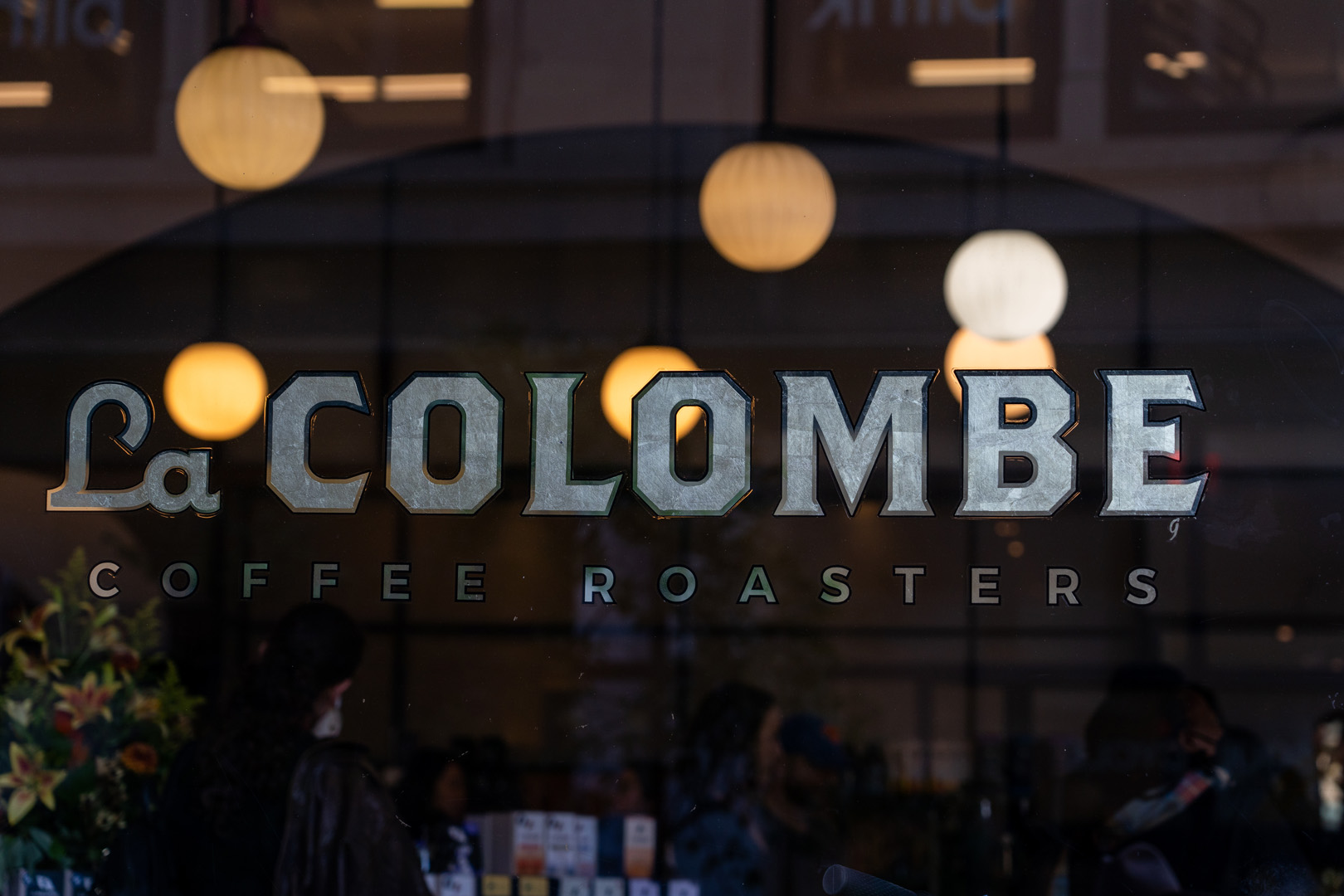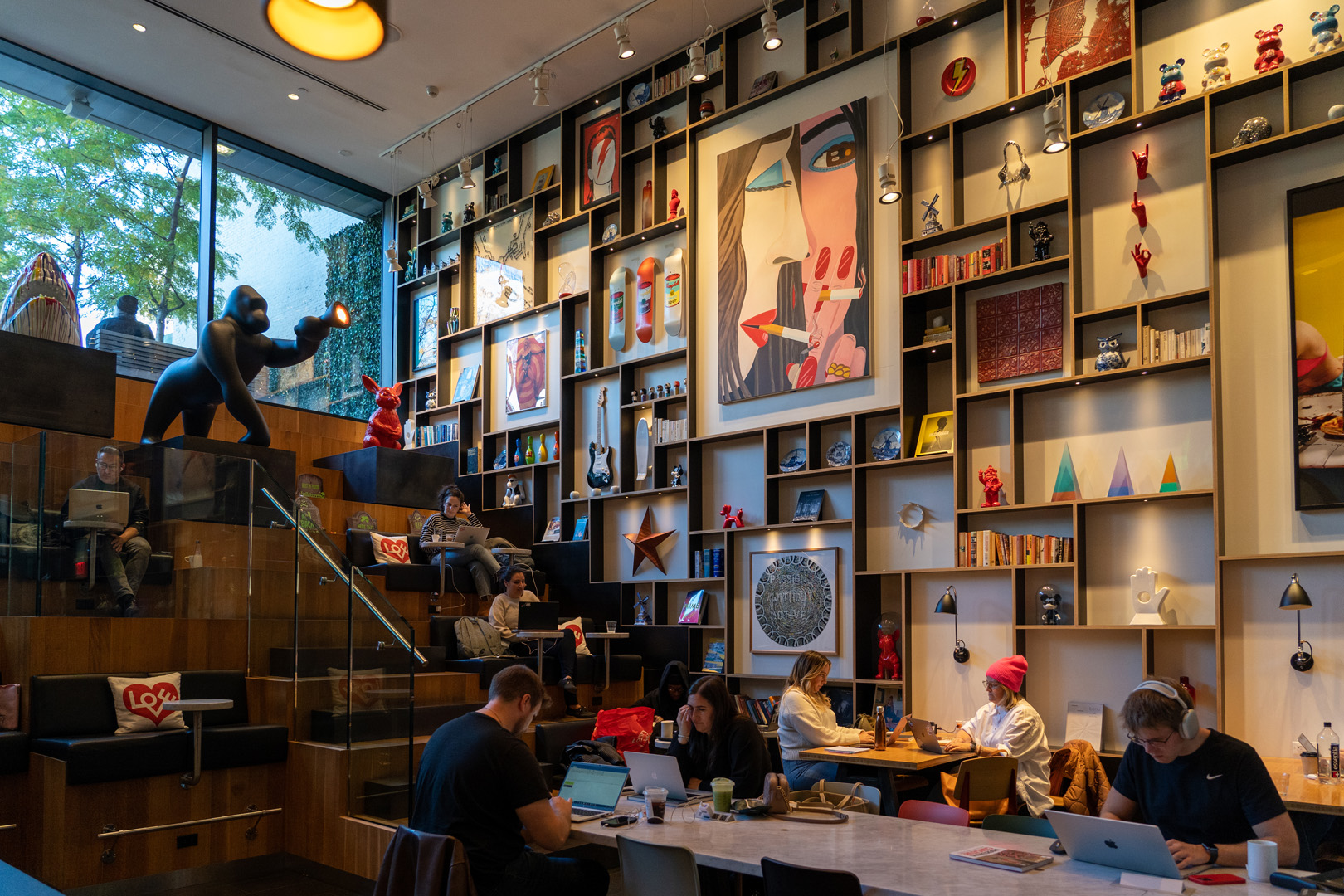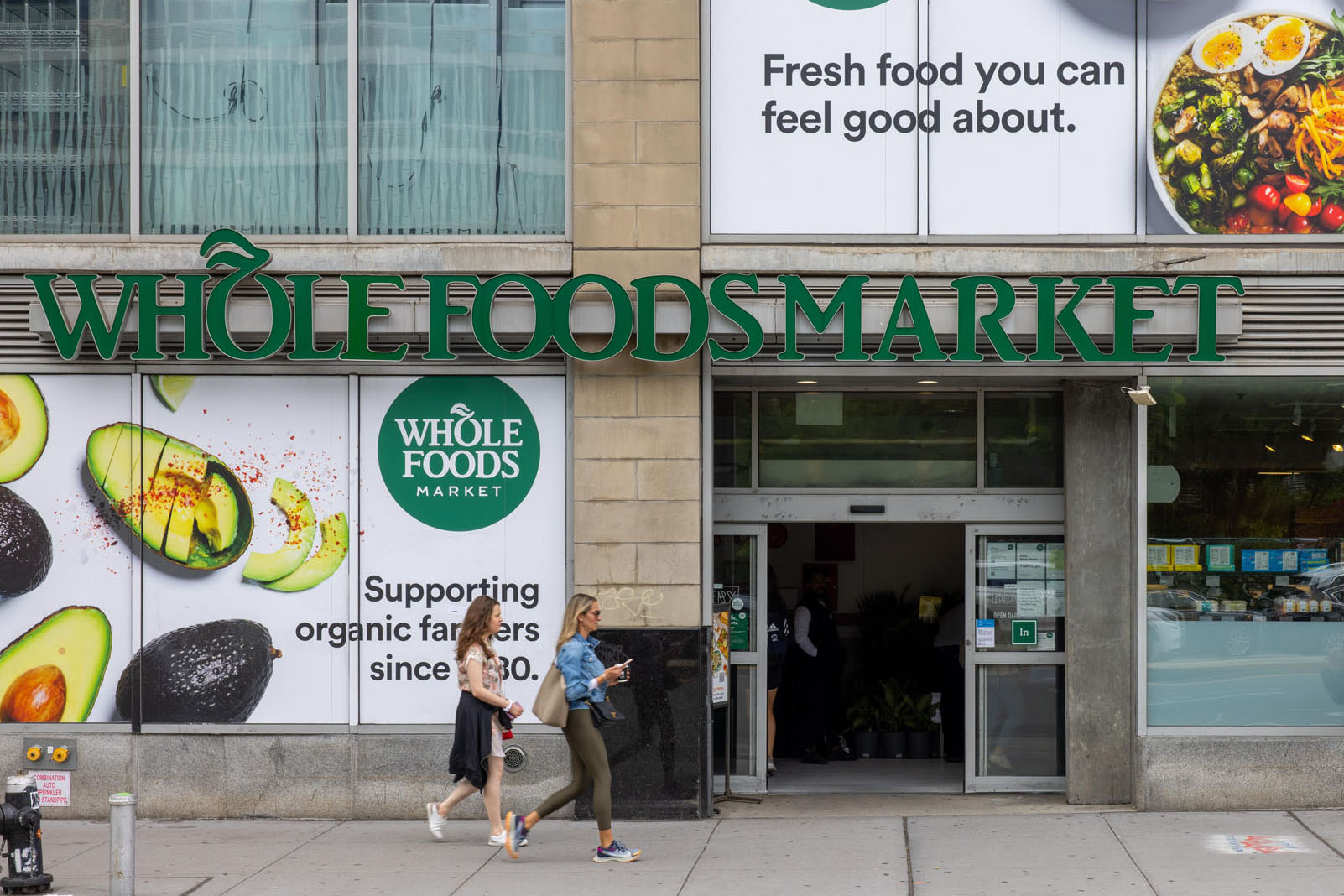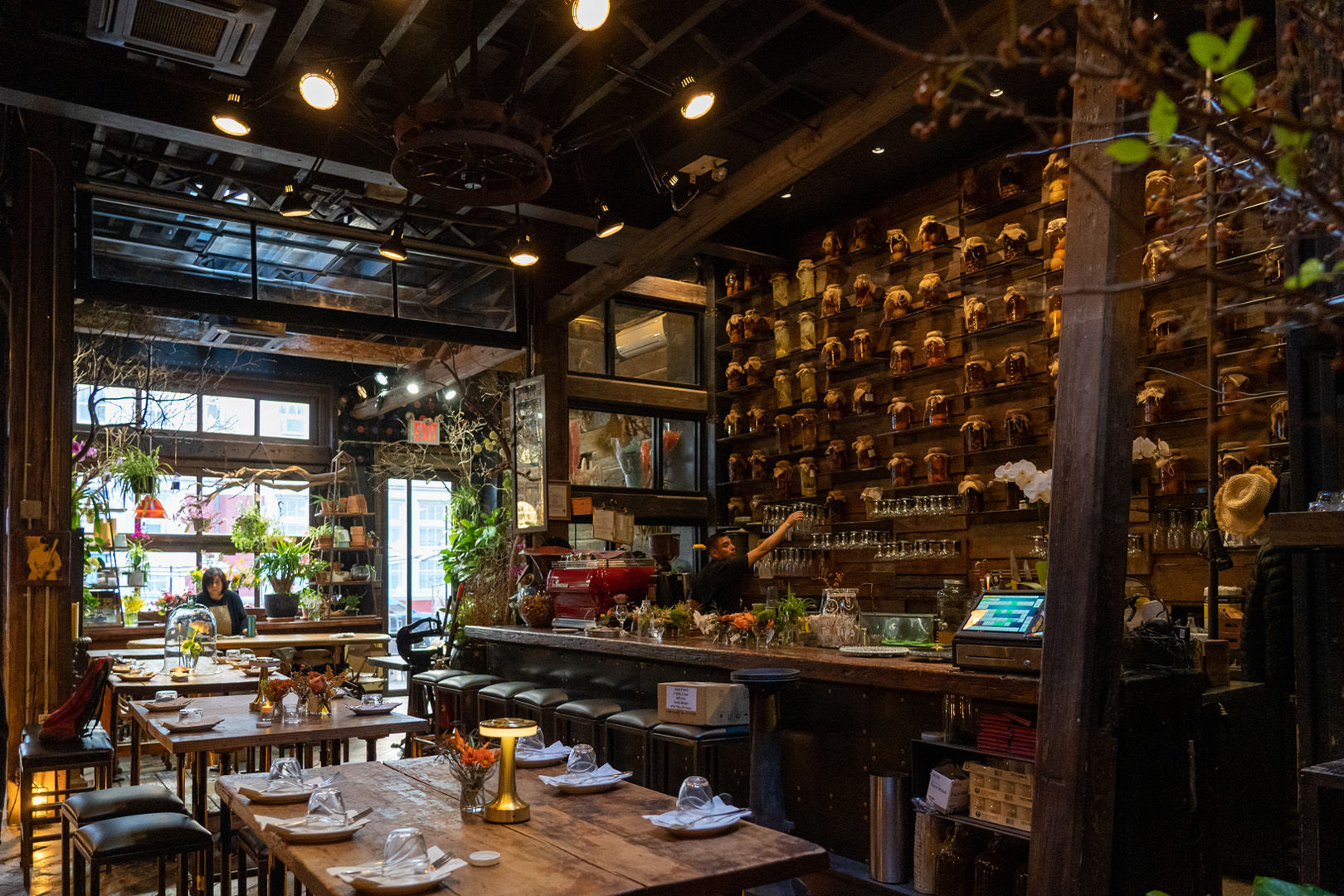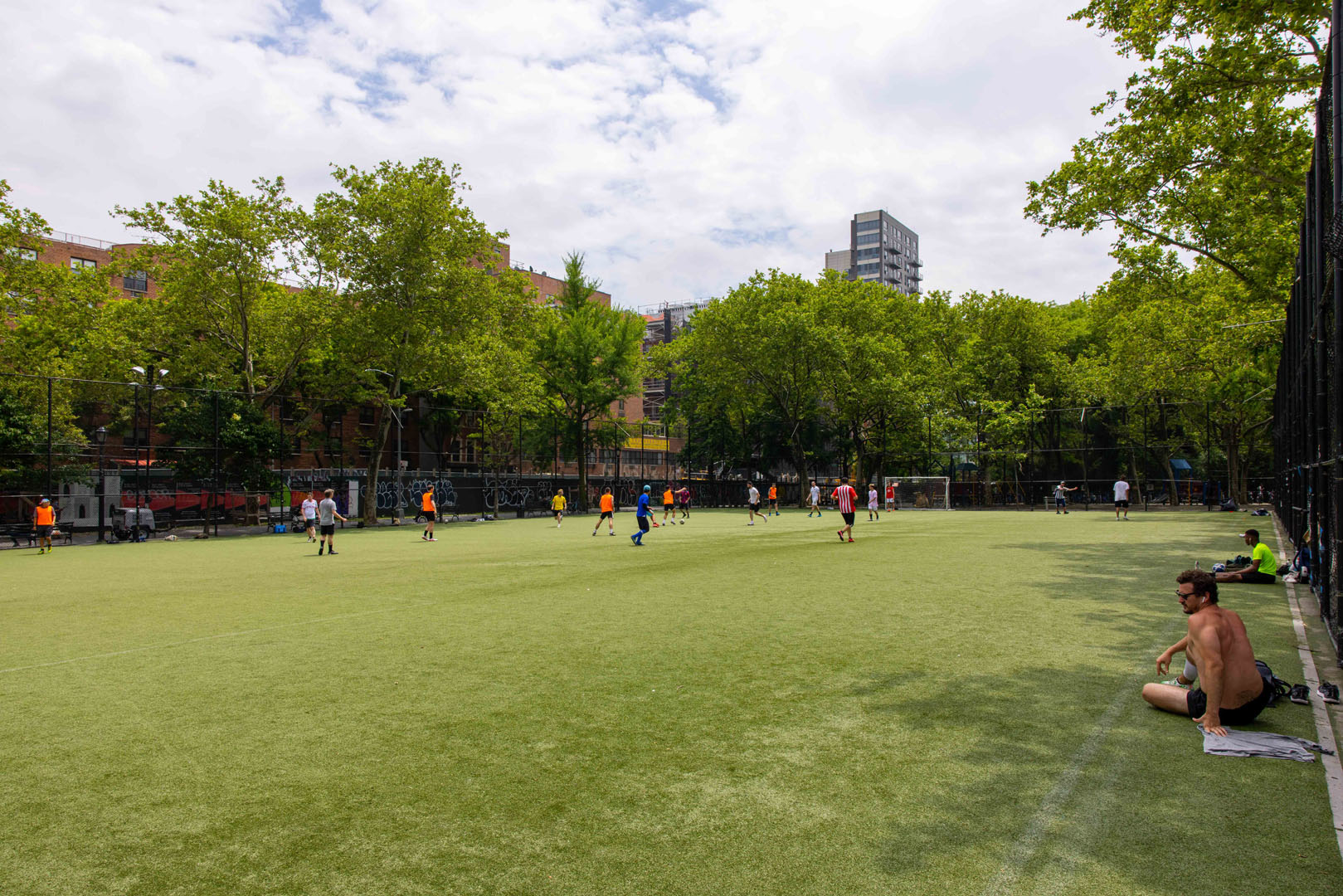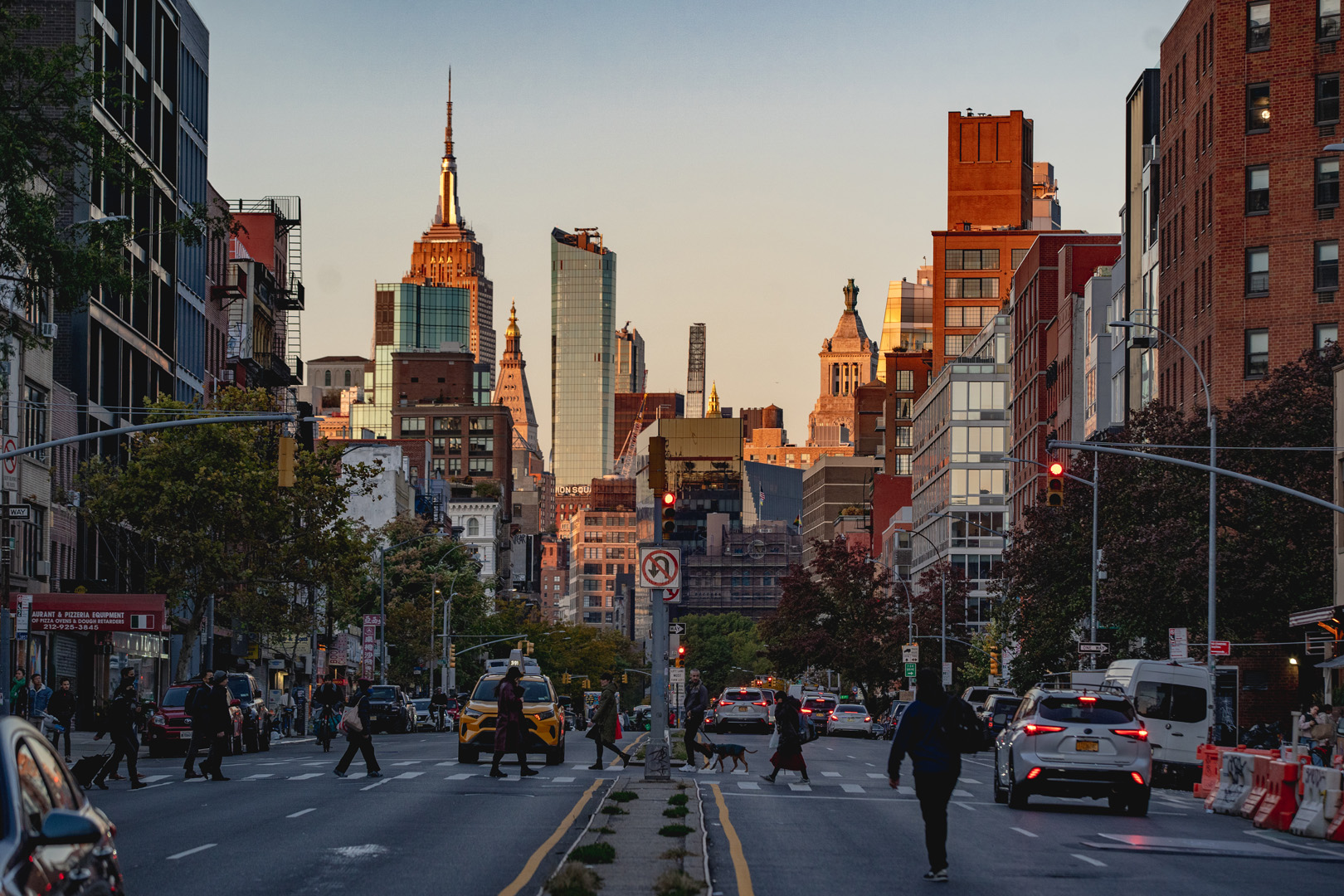 14 Second Avenue is at the heart of all things Manhattan and just steps to the East Village, SoHo, Lower East Side, NoHo and the Bowery. The animated neighborhood is home to the city's best restaurants, bars, shops, and museums.
Just across the street, you'll be able to connect with nature in the gardens of Sara D. Roosevelt Park, do a quick shop at Whole Foods, or hop on the subway to explore other parts of the NYC.